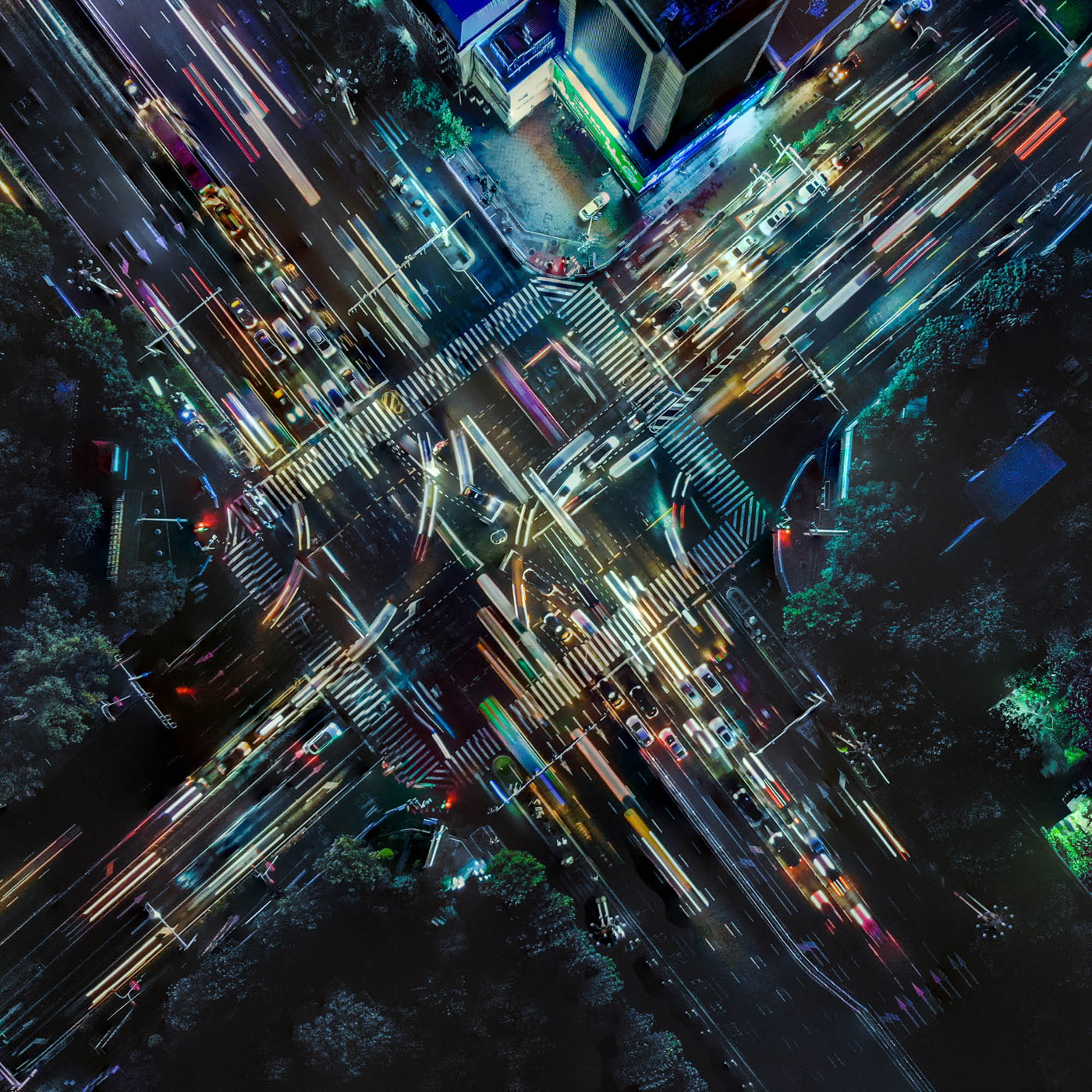 Jamie Ratcliffe explores the key indirect tax questions being raised by UK businesses in responding to COVID-19 during the week commencing 23 March. 
Detailed podcasts on specialists areas will follow in the coming days. 
Explore EY's global tracker of tax policy and economic stimulus measures from government's around the world here. 
Listen to our webcast on financial viability and the UK Government's support packages here. 
Visit EY's COVID-19 hub for insights and materials here.