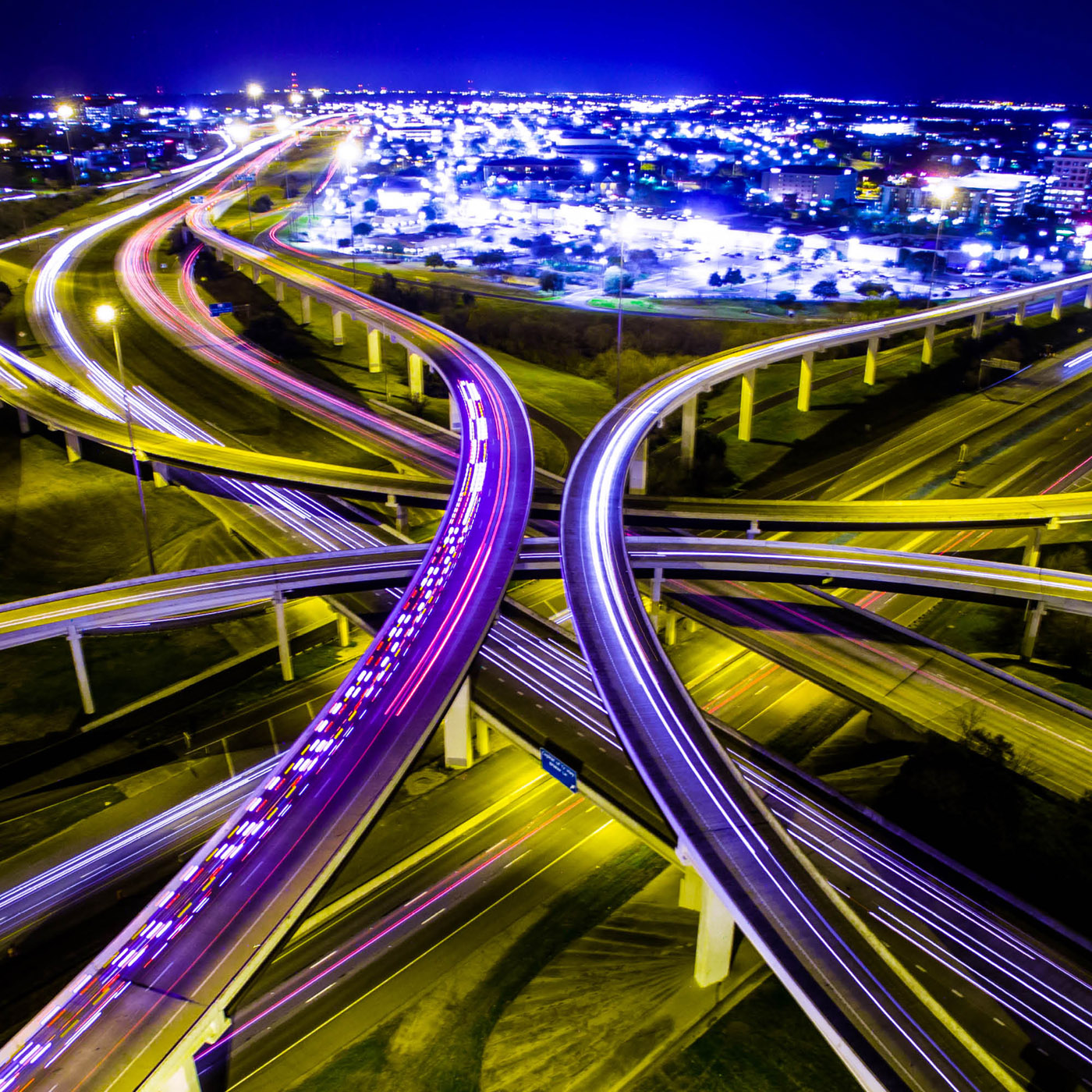 The COVID-19 crisis brings the importance of cash flow forecasting and management into sharp focus for businesses.  Lisa Ashe sets out how a short term cash flow forecast differs from a budget or business plan and offers practical preparation tips in this introduction to cash flow forecasting.
Speakers
Lisa Ashe, Partner, Transaction Advisory Services
Tom Addyman, Associate Partner and Head of Private Mid Market, Midlands
Visit EY's COVID-19 hub for insights and materials here.