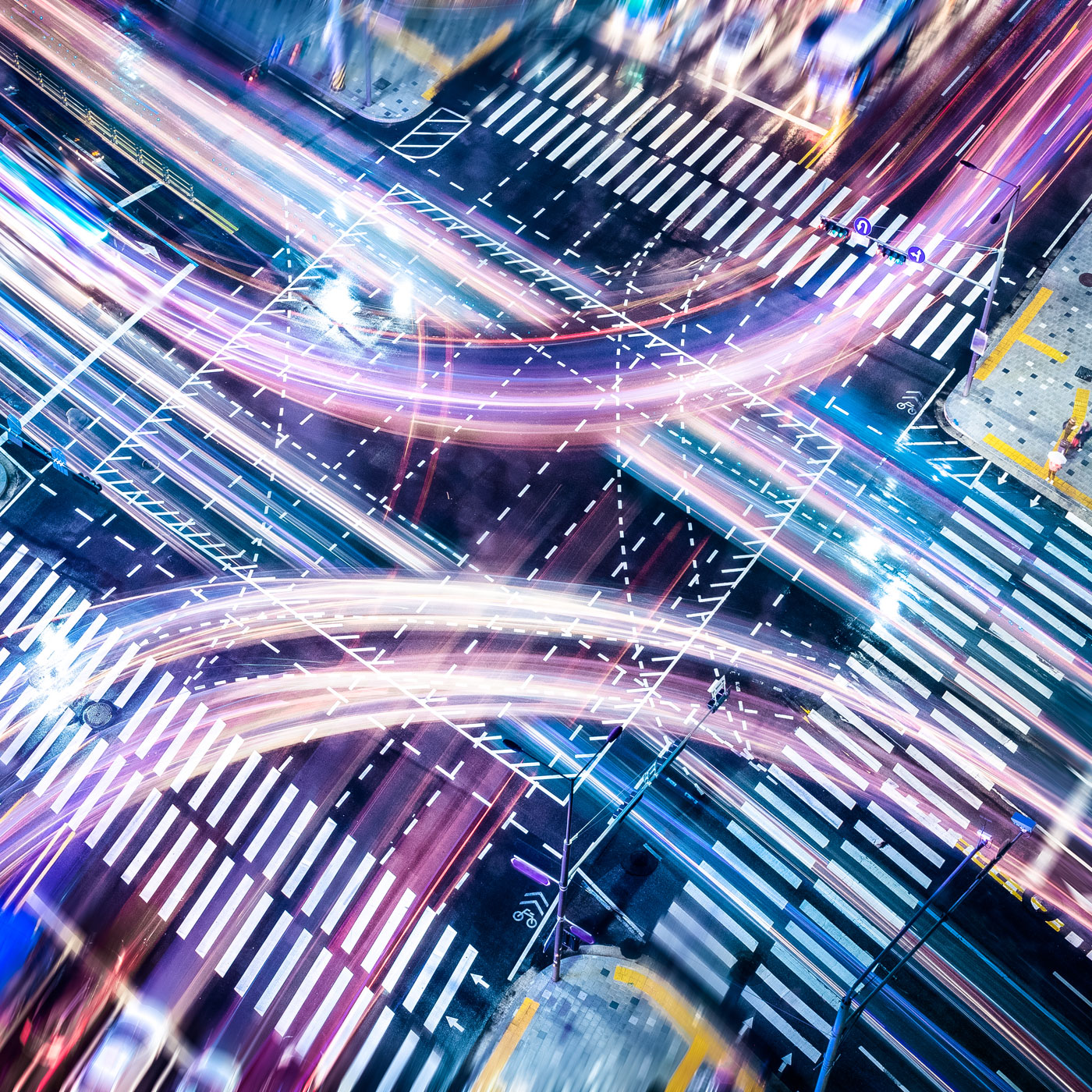 The Chancellor set out a £30bn package of stimulus measures to support the UK economy as it recovers from the COVID-19 pandemic. How effective will the measures be? What impact will they have on businesses and consumers? 
Listen to Chris Sanger and Mats Persson share their immediate reaction.
Chris Sanger, Tax Policy Leader, EY UK&I
Mats Persson, Transactions, Strategy & Execution, EY UK&I. Chief of Staff to former Chancellor Sajid Javid and Special Advisor to former Prime Minister David Cameron 2015-16. 
 Visit ey.com/uk/covid